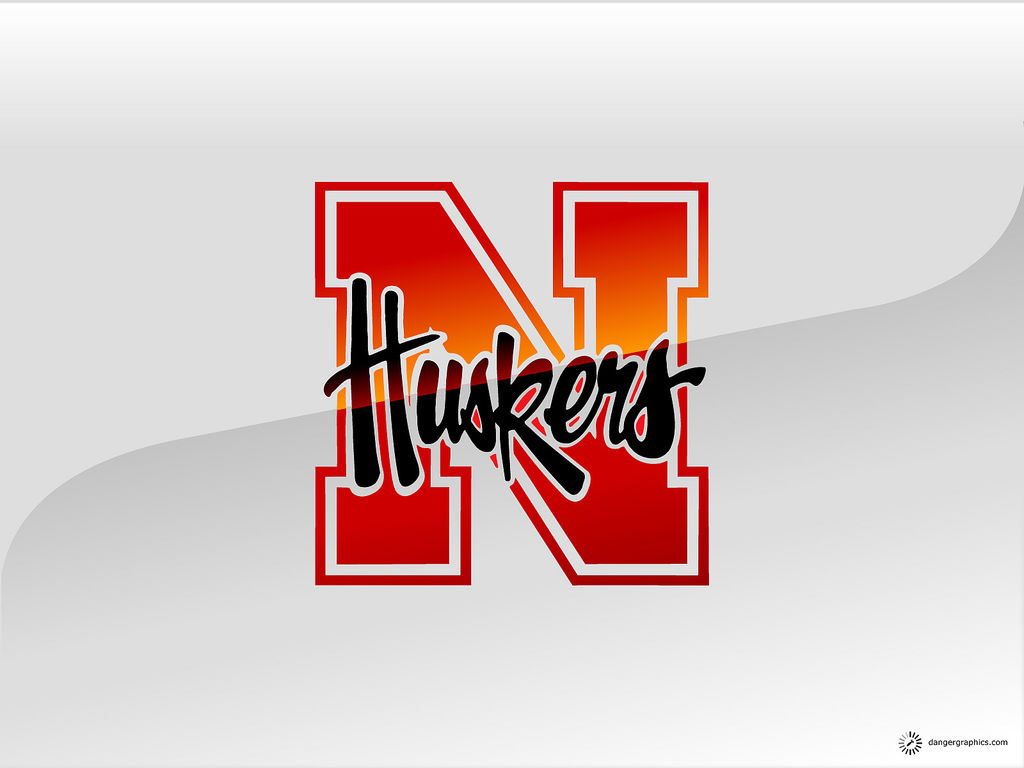 Nebraska Football Headline News from Huskers.com
Huskers Drop Series Opener vs. Michigan State - Thu, 19 May 2022



Nebraska threatened in the bottom of the ninth but couldn't rally to plate the tying run, as the Huskers suffered a 4-1 loss vs. Michigan State at Hawks Field on Thursday night.
Seven Huskers Named to All-Region Teams - Thu, 19 May 2022



Seven Nebraska softball players were named to an All-Midwest Region team, the National Fastpitch Coaches Association announced on Thursday. Mya Felder and Cam Ybarra were named to the all-region first team, Olivia Ferrell and Abbie Squier received second-team honors while Sydney Gray, Billie Andrews and Courtney Wallace were named to the third team.
Huskers Qualify 34 for NCAA West Preliminary Round - Thu, 19 May 2022



The Nebraska track and field team earned a total of 34 bids to the NCAA West Preliminary Round in Fayetteville, Ark., next Wednesday-Saturday, May 25-28.
Huskers Wrap Up Regular Season vs. Michigan State - Wed, 18 May 2022



NEBRASKA vs MICHIGAN STATE
Otterdahl Named Field Athlete of the Championships - Wed, 18 May 2022



Nebraska track and field's Maxwell Otterdahl was named the Big Ten Men's Field Athlete of the Championships on Wednesday after a vote by the league's head coaches.
Nebraska Athletic Communications Receives Super 11 Honor - Thu, 19 May 2022



DALLAS (FWAA) – Nebraska's Athletic Communications staff was honored for its work during the season, as the Huskers were honored as the Football Writers Association of America announced its Super 11 for the 2021 football season on Thursday.
Huskers Open NCAA Regionals Against North Texas - Wed, 18 May 2022



The Nebraska softball team is set to make its 25th appearance in the NCAA Tournament at the NCAA Stillwater Regional. The Huskers will face North Texas in game one on Friday, May 20, at 5 p.m. (CT) at Cowgirl Stadium.
Early Offense Sparks Nebraska in 9-5 Win vs. ORU - Tue, 17 May 2022



The Husker offense produce two three-run innings in the first three innings on Tuesday night, as the Huskers posted a 9-5 win over Oral Roberts at Hawks Field.
Huskers Add SMU Transfer Emmanuel Bandoumel - Tue, 17 May 2022



Lincoln – The Nebraska men's basketball team added another experienced scorer to the Husker roster with the signing of SMU grad transfer Emmanuel Bandoumel (pronounced ban-do-mel) on Tuesday.
Registration Open for Football Road Race - Tue, 17 May 2022



Registration is now open for the 10th-annual Nebraska Football Road Race and will be held Sunday, July 17 in Lincoln. The one-mile Fun Run begins at 8 a.m. and the 5K run will follow with an estimated start time of 8:30 a.m. Both races will start and finish on Stadium Drive on the west side of Memorial Stadium.