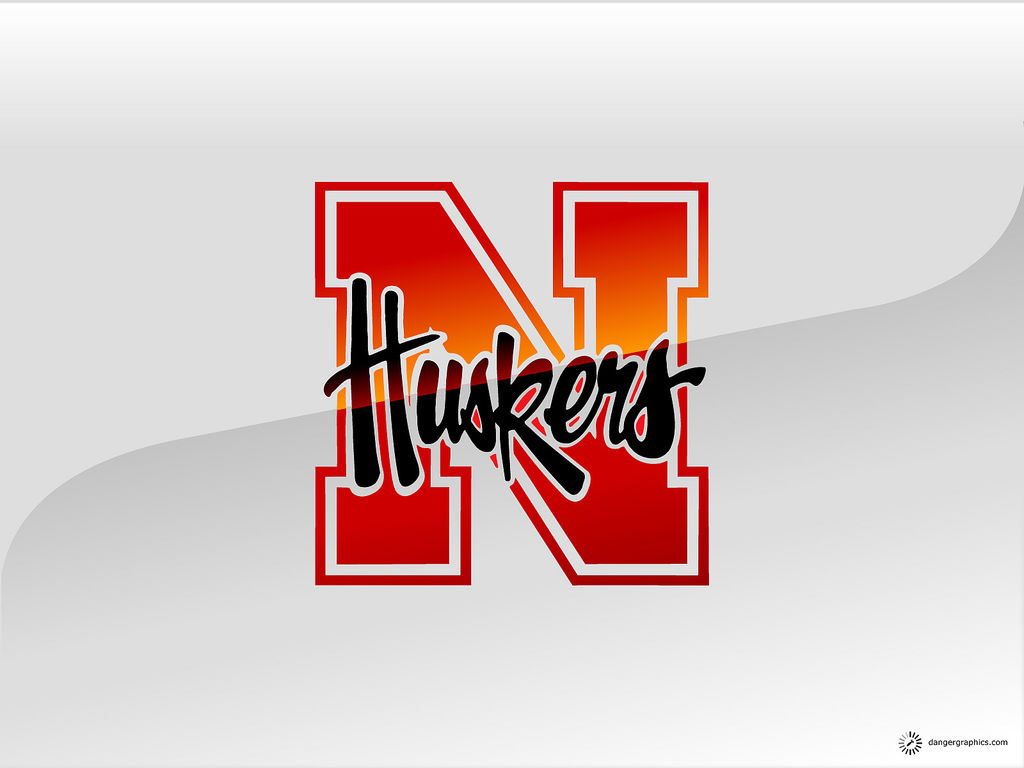 Nebraska Football Headline News from Huskers.com
Huskers Close Exhibition Play with 2-0 Shutout - Fri, 12 Aug 2022



Lincoln, Neb. – In its final exhibition game of the year, the Nebraska soccer team defeated Tulsa 2-0 on Thursday night at Hibner Stadium in front of 700 fans.
Daniels, Gym All-Americans Lead Grads - Fri, 12 Aug 2022



A total of 13 current and former Husker student-athletes across all sports will receive their degrees during UNL Summer Commencement ceremonies at Pinnacle Bank Arena on Saturday, Aug. 13 at 9 a.m.
Cornell Returns to Lead Husker Men's Golf Program - Thu, 11 Aug 2022



Former Nebraska's men's golfer and assistant coach Judd Cornell will return to his alma mater to lead the Husker program, NU Vice Chancellor/Director of Athletics Trev Alberts announced on Thursday, Aug. 11.
Nebraska Track and Field Signs Talented Class - Fri, 12 Aug 2022



Nebraska track and field announced 44 newcomers to its program for the 2022-23 season on Friday.
Bácskay Advances to Team Finals at European Championships - Thu, 11 Aug 2022



Incoming Nebraska gymnast Csenge Bácskay advanced to the team finals after day one of the European Championships in Munich, Germany.
Huskers Announce 2022-23 Bowling Slate - Fri, 12 Aug 2022



The Nebraska bowling team begin their quest for a seventh NCAA title this October, as the Huskers unveiled their 2022-23 schedule on Friday.
Husker Rifle Announces 2022-23 Schedule - Thu, 11 Aug 2022



Five home matches, including a contest against NCAA runner-up TCU, highlight the Nebraska rifle 2022-23 schedule released Thursday.
Mathis, Thompson Ranked Among Nation's Top Newcomers - Thu, 11 Aug 2022



Nebraska's Ochaun Mathis and Casey Thompson were each ranked among the top 15 newcomers for the 2022 college football season by ESPN this week. Mathis came in at No. 7 on ESPN's ranking, while Thompson was No. 15 on the list, which considered all incoming freshmen and first-year transfers across the country.
Bácskay to Compete for Team Hungary at European Championships - Wed, 10 Aug 2022



Incoming Nebraska women's gymnast Csenge Bácskay is set to compete for Team Hungary in the 2022 European Championships in Munich, Germany from August 11 to August 14.
Whipple Discusses Importance of Quarterback Leadership - Wed, 10 Aug 2022