Bo Pelini's Post Game Video after Loss to Iowa – Should Pelini be Fired?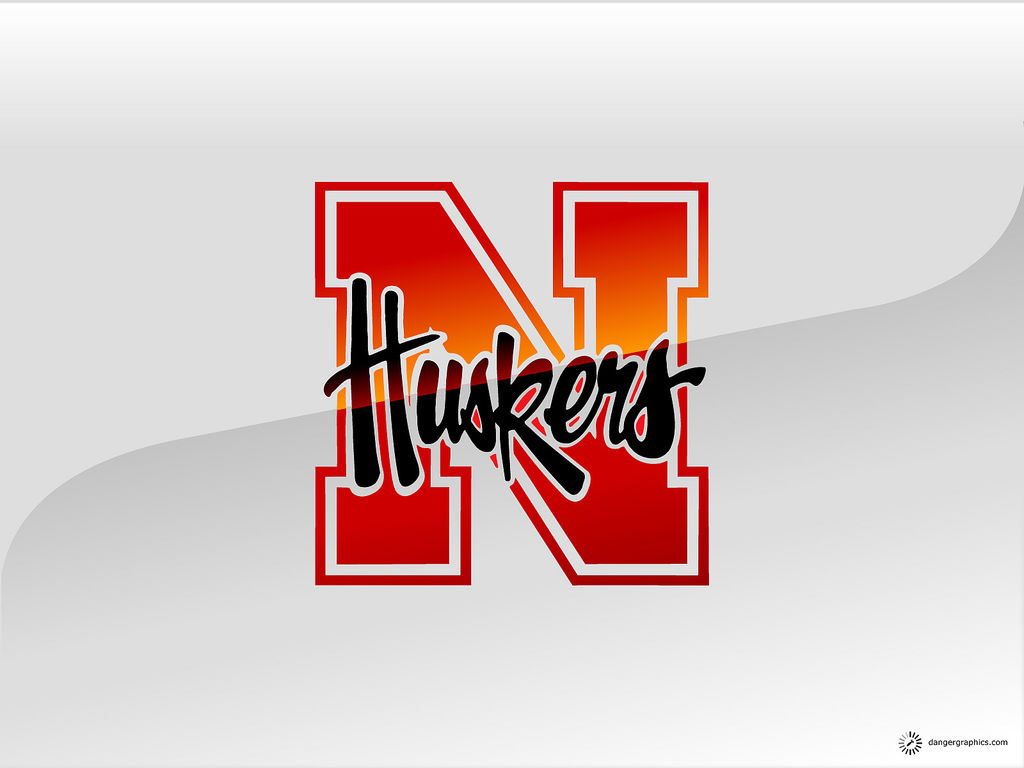 [youtube]BMAT3LZgVO0[/youtube]
Head football coach Bo Pelini talks about how the referee made a "chicken shit call" and added "if they want to fire me, go ahead" after Nebraska lost 38-17 to Iowa on Black Friday, November 29th, 2013.  What's your thoughts?  Will it really be "Bye Bye Bo"?