Christmas Gift Ideas for Husker Fans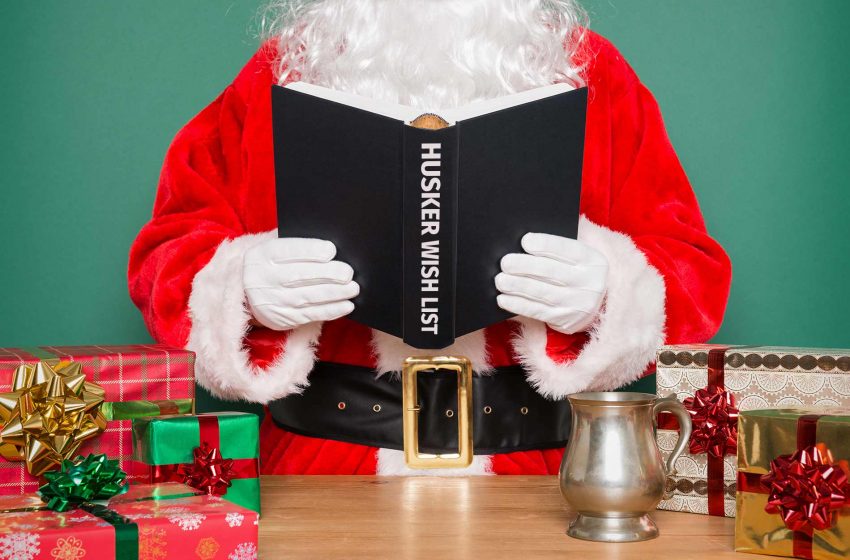 Any true Nebraska Cornhusker fan would love to unwrap any of the following Husker gifts this Christmas season!
Holiday Gift Guide for Husker Fans – Christmas 2017
Here's our top Husker gift ideas for Nebraska Husker fans. Click on each item for more variations of each Husker gift or to buy.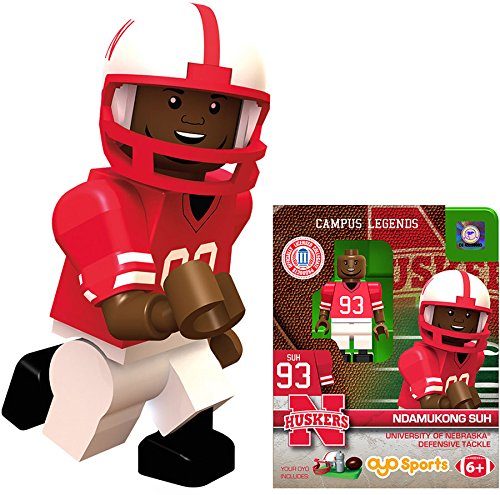 Get a Herbie Husker Mascot, Lil' Red Mascot, Prince Amukamara, Rex Burkhead (#22), Ndamukong Suh (#93), Randy Gregory (#4) or a generic (#00) Lego figurine to add to a Nebraska Cornhusker fan's brick toy collection. Shop all Nebraska Husker mini figures now!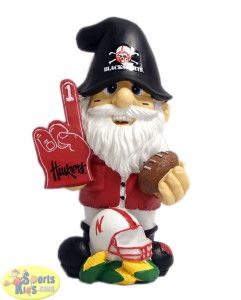 Husker Garden Gnomes – one of these Nebraska Cornhusker gnomes would look awesome hanging out in the landscaping of any Husker fan. Shop Husker Gnomes now!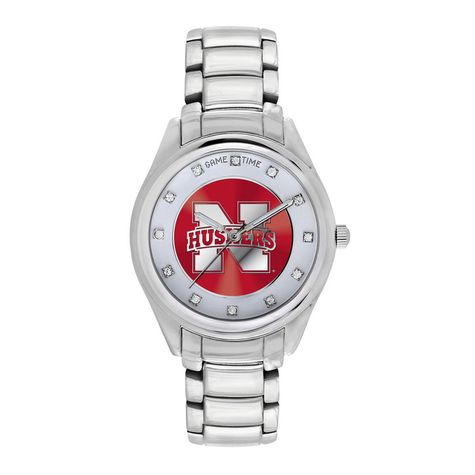 Husker Watch – a watch is a perfect gift for your recipient to not only show off their favorite team in style, but they'll remember you every time they look at their wrist to see what time it is! Click for dozens of Nebraska Husker watch styles for both women and men. Shop Husker watches now!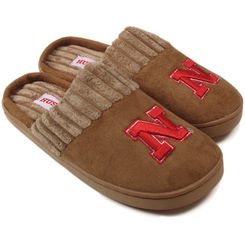 Husker Slippers – with a winter storm warning headed Nebraska's way, one of these 24 different variations of Nebraska Cornhusker slippers available should keep your Husker fan's feet toasty warm. Shop Husker slippers now!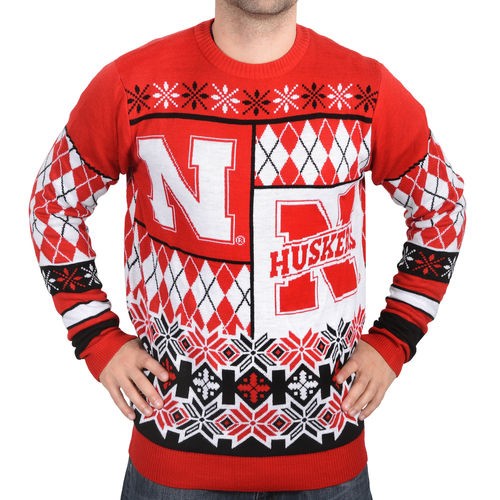 Ugly Husker Christmas Sweater – no, we aren't calling the Huskers ugly (yet)! But if you get invited to an ugly Christmas sweater party, you may want to buy this present for yourself! Shop Husker sweaters now!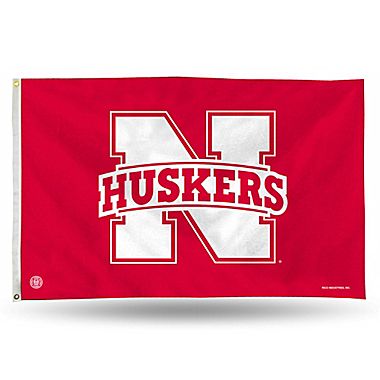 Husker Flags – true fans fly their Nebraska Cornhusker flags year round, but a majority of them need to update their flags with the new Huskers logo. Shop Husker flags now!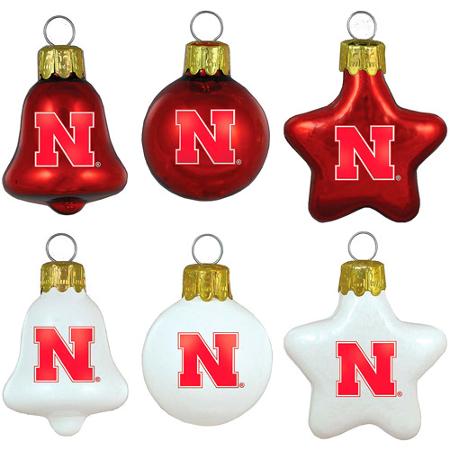 Husker Christmas Ornaments – select personalized Husker ornaments to match your fan's persona, from Husker shoe ornaments to Husker baby ornaments to even Husker camper ornaments. Shop Husker ornaments now!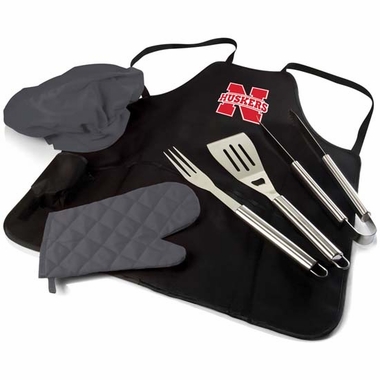 Husker Apron – choose from a over a dozen styles of Nebraska Husker aprons that the griller in your family, or even Grandma is sure to like! Shop Husker aprons now!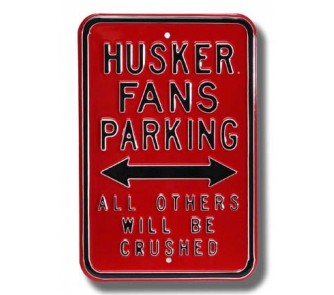 Husker Signs – All Cornhusker fans like to show off their pride by decorating their bars, man caves and even their garages with Husker signage. Shop Husker signs now!
Previous Husker gift ideas
If you're looking to just send out Husker Christmas cards this year in lieu of gifts, we're cool with that, too.